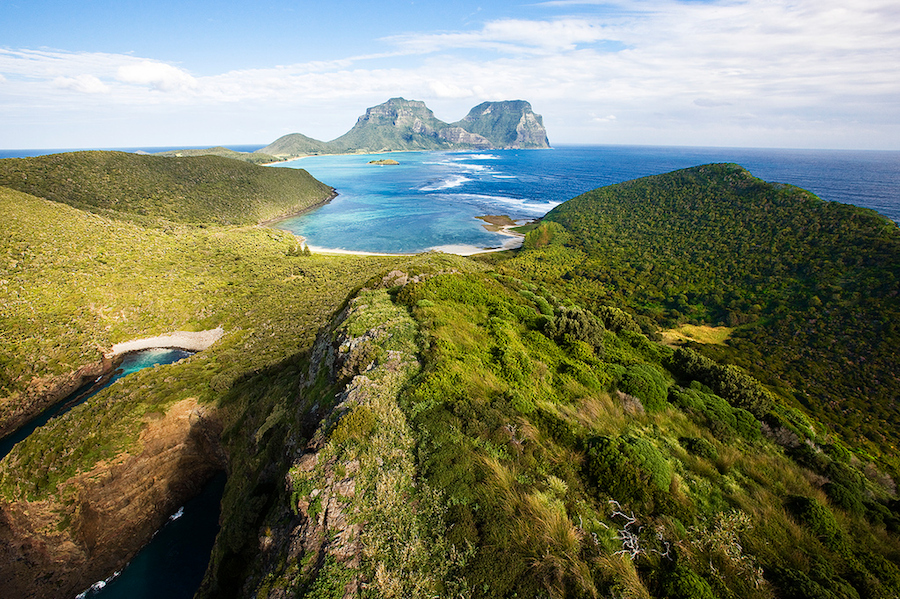 Here's a list of 10 Unbelievably Beautiful Places You've Probably Never Heard Of?
Jamie and I used to say the place we most wanted to visit was Switzerland. I think the Lauterbrunnen Valley will always be our favorite place. But some of of these locations are beautiful.
Which would you like to visit, if not in this history, then on the other side (Revelation 21:3-5)?
Have you visited any of them?