What questions should teens be asking? Share your thoughts!

My wife, Jamie, and I love teenagers. I love being around them. We love watching them grow up. And here in our community we have many opportunities to get to know them.
Sunday night was a special treat. We had our first, "Hanging Out, Going Deep," event at our house. It was our chance for the teens to tell us the questions that are on their minds. They had some great questions. A sample:
How should I help a friend who professes faith but is making poor decisions?
Why does the Bible teach there is a resurrection if those who die are already with Jesus?
Are we obligated to keep all the laws in the Old Testament?
How should we relate to someone in authority over us who makes poor decisions? One of the teens quoted Daniel 2:14 in response to the question. I was impressed!
There should be a place where teens questions are answered.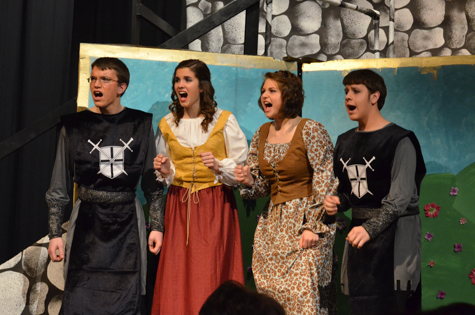 Having said that, one of the challenges that young people should recognize is that they don't even know all the questions they should be asking! Rather than placing all the burden of choosing the questions on the shoulders of teens, one of the things wise people should do is to point out the questions teens should be asking.
So I turn to you for help. What questions should teens consider? I will be asking parents this question in person on Sunday. But it will be helpful to hear from you all before then!