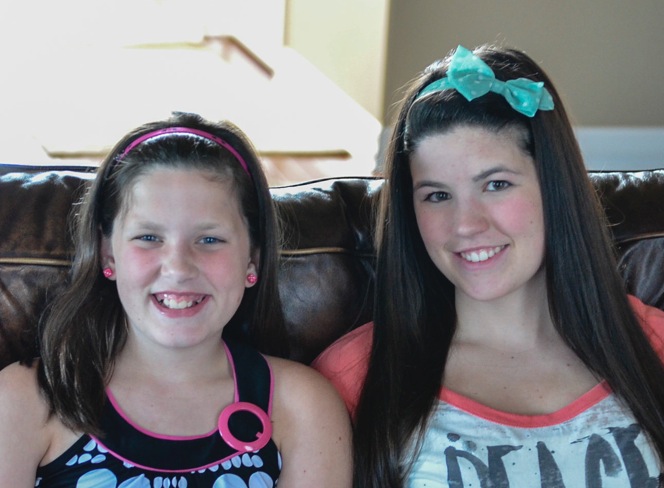 I have two daughters – - both of them favor their mother and in looks and are gorgeous – I have written elsewhere about what it will take for those making the request - – it involves killing a bear – -  and the request needs to happen in person rather than through written communication – - but in preparing for a premarital counseling session tonight I found the below article in my files. It is taken from the Van Buren County Register (10/19/95) and was written by Ralph Arnold.
I like the nature of the request – - though I would never exhibit the brevity of the reply.
Further, I will doubtless insist on a bit more groveling.
Still it does exhibit a certain soberness which is needed.
You may have to enlarge the article to read it.
********************